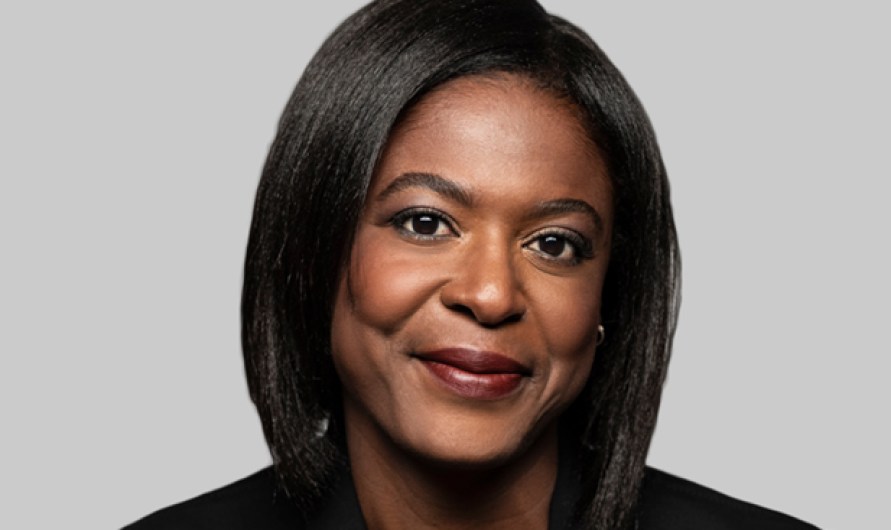 Valérie Joseph
Director, Regulatory Affairs and Pharmacovigilance
Valérie Joseph brings 20 years of experience in regulatory affairs. In her current role at Organon Canada, she oversees regulatory and pharmacovigilance activities, ensuring regulatory compliance and safe and effective product use from registration and through the product lifecycle. She leads the RAPV team and support business opportunities to deliver health solutions that fulfill the company's mission of improving women's health.
Valérie worked for Merck Canada for 13 years, where she most recently served as Associate Director, Regulatory Affairs. Earlier in her career, she held progressively responsible roles at other companies including Shire Biologics and Lundbeck. Before entering the pharmaceutical industry, Valérie worked in the research environment as a post-graduate student at the neurology unit at Centre Hospitalier de l'Université de Montréal (CHUM).
Valérie was on the Board of Directors of the Canadian Association of Professionals in Regulatory Affairs (CAPRA) from 2014-2020, leading the organization as Programming Lead and subsequently Vice-Chair and Chair of the Board.
She regularly lectures bachelor and post graduate students at Université de Montreal and Université Laval and is actively committed to mentoring and sharing her knowledge with students.
Valérie earned her M.Sc. in Pharmaceutical Sciences (Drug Development) from Université de Montréal and holds her Regulatory Affairs Certification (RAC-Canada).