Onze visie, missie & waarden
Wij geloven dat vrouwen de basis vormen voor een gezondere wereld.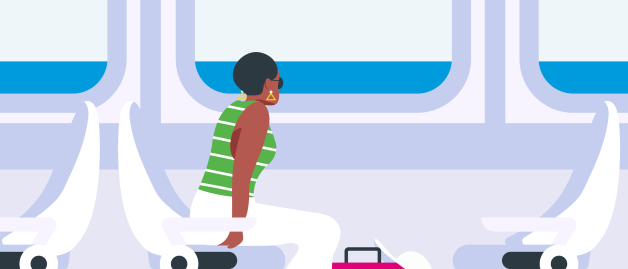 Onze visie
We streven naar een beter en gezonder leven voor elke vrouw.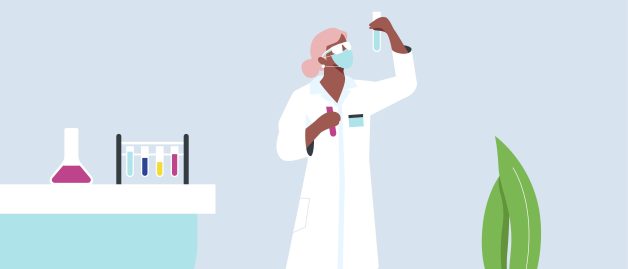 Onze missie
Onze missie is om geneesmiddelen en producten te leveren die het verschil maken voor een gezonder leven.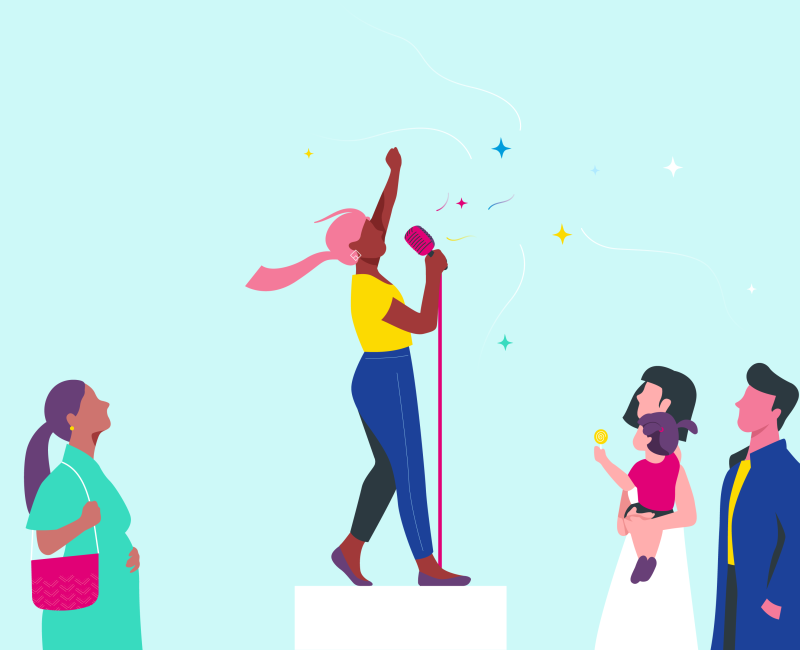 Her health is our everyday
Wij focussen ons op het creëren van een beter en gezonder leven voor elke vrouw. Want als we vrouwen een gezondere toekomst bieden, betekent dat ook een gezondere toekomst voor hun gezinnen en families.
Gedragscode & naleving
Onze gedragscode beschrijft onze ethische en zakelijke normen en ons gedrag in de praktijk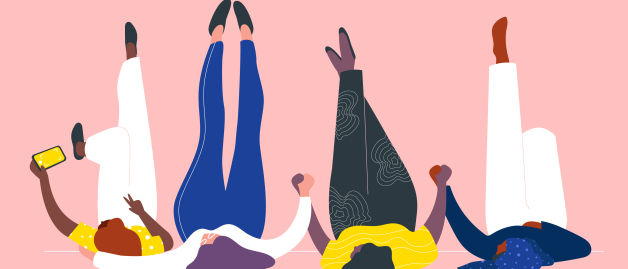 Code of conduct
Onze gedragscode vertegenwoordigt de kern van het karakter van ons bedrijf en geeft richting over onze bedrijfsnormen en ons gedrag in de praktijk, door werknemers te helpen begrijpen wat er van hen wordt verwacht.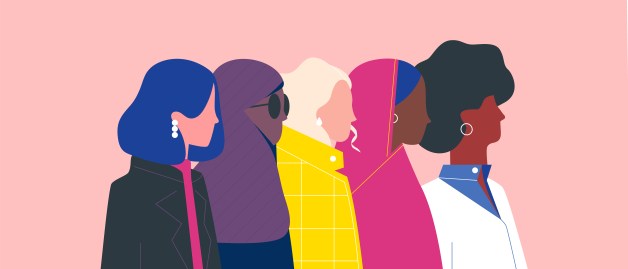 Onze gedragscode voor zakenpartners
We streven ernaar om al onze zakenpartners eerlijk en met respect te behandelen.
Over ons compliance-programma
Een ethisch bedrijf zijn gaat over veel meer dan alleen het naleven van de letter van de wet. Maar dat is wel een belangrijke stap.
Als onderdeel van onze toewijding aan ethiek en goed bedrijfsburgerschap, is onze eerste stap altijd om te voldoen aan alle wet- en regelgeving die regelt op welke manier we onze geneesmiddelen en andere gezondheidsproducten op de markt brengen en verkopen.
We hebben een compliance-programma dat:
volledig in overeenstemming is met de aanbevelingen van de overheid en de code inzake interacties met beroepsbeoefenaren in de gezondheidszorg
ernaar streeft om mogelijke schendingen van het recht of het bedrijfsbeleid te voorkomen, op te sporen en op te lossen; en
regelmatig wordt beoordeeld en aangepast, om ervoor te zorgen dat we blijvend reageren op veranderende risico's voor het bedrijf en de bijbehorende naleving van de wet- en regelgeving.
Onze raad van bestuur en onze leadership teams – inclusief ethics en compliance officers van het bedrijf – houden toezicht op het 'global compliance' programma, inclusief beleid, procedures, onderwijs en training die hierbij horen.
Daarnaast:
eisen we van werknemers dat ze mogelijke schendingen van de wet of het bedrijfsbeleid melden;
houden we onszelf verantwoordelijk voor snelle reactie wanneer zich mogelijke schendingen voordoen;
nemen we disciplinaire maatregelen waar nodig
en onderzoeken we of vastgestelde schendingen deels te wijten zijn aan lacunes in ons beleid, praktijken of interne controles. Zo ja, dan nemen we passende maatregelen om toekomstige schendingen te voorkomen.
Meer informatie over de naleving van wet- en regelgeving