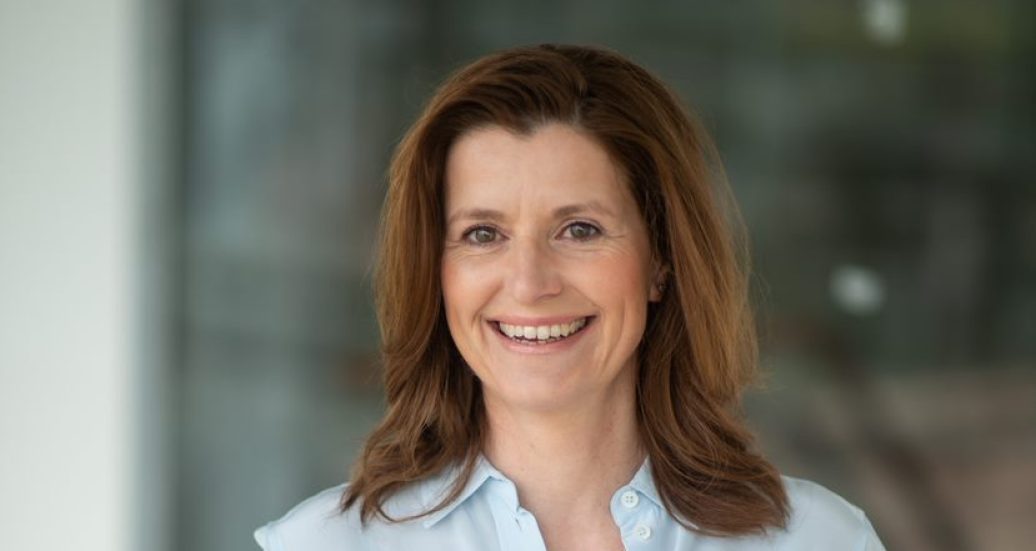 Wenny Raaijmakers
Plant Manager Organon Oss
Wenny is een ervaren Plant Manager met jarenlange ervaring binnen de geneesmiddelenindustrie. Ze beschikt over een sterke operationele vakbekwaamheid in Good Manufacturing Practices (GMP), Lean Manufacturing, Quality System en Supply Chain. Ze geeft leiding aan Organon Oss, de grootste productielocatie van Organon wereldwijd.
Tijdens haar loopbaan heeft Wenny verschillende leidinggevende rollen vervuld. Eerst binnen het voormalige Organon in Oss (in de periode 1999-2007), waarin ze onder meer vijf jaar Director Production Planning was. Daarna gaf ze als Director Manufacturing leiding aan achtereenvolgens Special Products (Polymerics), Solids Women's Health en Steriles met eveneens verantwoordelijkheden als Supply Chain Lead. Wenny was in de afgelopen 22 jaar bij MSD en Organon ook twee jaar locatiedirecteur van de productie van MSD in Haarlem (van 2016 tot 2018) en keerde in april 2018 terug naar Oss, als Plant Manager Pharmaceutical Operations van MSD. Daarnaast was Wenny bestuurder van het Pensioenfonds.
Als locatiedirecteur van Organon in Oss geeft ze leiding aan circa 1.100 mensen. Zes productieafdelingen maken moderne anticonceptiemiddelen (zoals anticonceptieringen en anticonceptiestaafjes), tabletten en steriele producten (zoals infuusvloeistoffen en vruchtbaarheidsbehandelingen).
Wenny Raaijmakers (50) woont in Zaltbommel en groeide op in Nistelrode. Ze studeerde Technische bedrijfskunde (Industrial Engineering and Management Science) aan de Eindhoven University of Technology en promoveerde op het gebied van Operations Management.