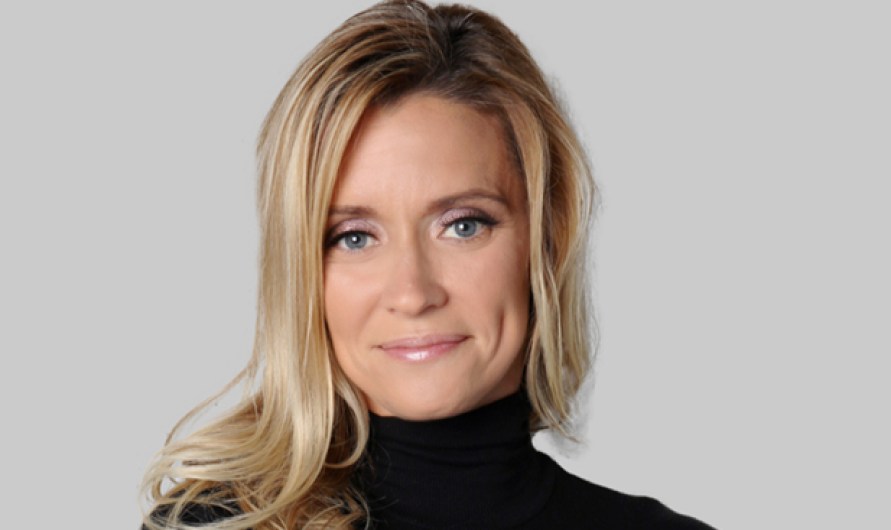 Amy Cairns
Executive Director, Women's Health & Established Brands
Amy Cairns, Executive Director of the Women's Health & Established Brands at Organon Canada, has fostered a career in the pharmaceutical industry over the past 19 years.
Through her career, Amy has gained experience and expertise in a variety of areas. At Merck, she assumed critical roles with increasing scope and responsibility to help shape the strategic direction of the organization and act as a key contributing member on the Executive Leadership Team. She then transitioned from Merck Canada to its spinoff, Organon Canada, when she was appointed to lead the Women's Health division and will continue to serve on the Executive Leadership Team.
Prior to joining Organon Canada, Amy held the position of Vice President, Digital and Commercial Operations, leading multiple functional areas including Customer Experience, Business Intelligence, Quantitative Science, Trade Relations, Business Development, Learning & Development, Patient Support Services, as well as leading the development and execution of the Enterprise Digital Transformation Strategy.
Amy lives in Montreal with her husband George, their two children Christopher and Sapphira, and their German shepherd, Misa.