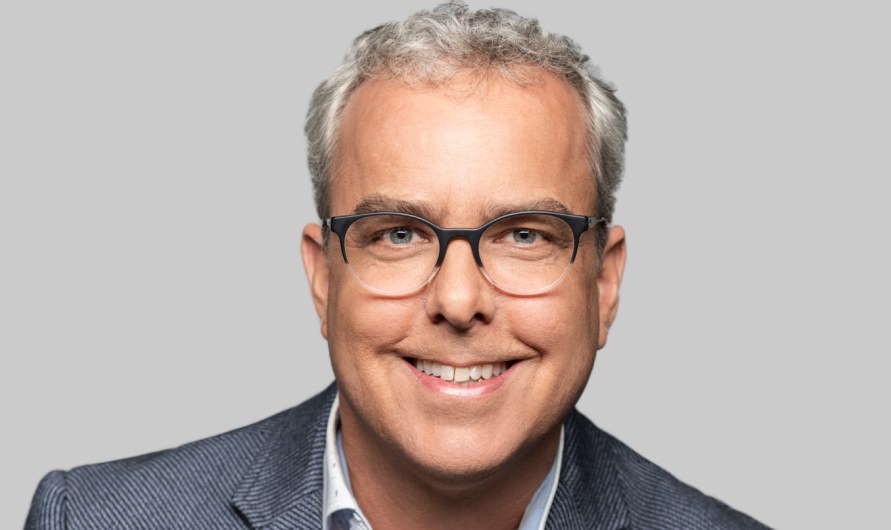 André Brazeau
Commercial Operations & Strategic Excellence Country Lead
André has recently been appointed to his new role to build and lead the Canadian Commercial Operations & Strategic Excellence organization at Organon. His team is responsible for key and diverse areas including Commercial Effectiveness, Business Insights & Analytics, Sales Forecasting & Demand Planning, Business Development, Commercial Trade & Customer Service and Learning & Development.
André spent 24 years of his career in the pharmaceutical industry with Merck. Over the last 8 years, as Director, Business Insights & Analytics, he brought data and insights at the fingertips of stakeholders and made data driven decisions a priority. To do so, he revamped the sales forecasting and analytics areas through process improvements, structure changes and investment in new capabilities, namely, with the creation of a Quantitative Science & Data Analytics department. Prior to this role, André spent 16 years in Finance where he held several roles from Senior Financial Analyst, Assistant Controller to Director, Financial Planning & Analysis, where he played a key role in several company company restructurings, including the merger with Schering-Plough, as well as successfully leading the SAP Finance modules implementation at Merck Canada. Before Merck, André worked for Nortel, a multinational telecommunications and data networking equipment manufacturer.
André holds an M. Sc. in Finance and a Bachelor of Commerce from Université de Sherbrooke and is a Chartered Professional Accountant (CPA). André and his wife Diane have 2 daughters, Daphnée, a neuroscience graduate now completing a psychology degree at Université de Montréal, and Carolane, a medicine doctorate student at Université de Sherbrooke.