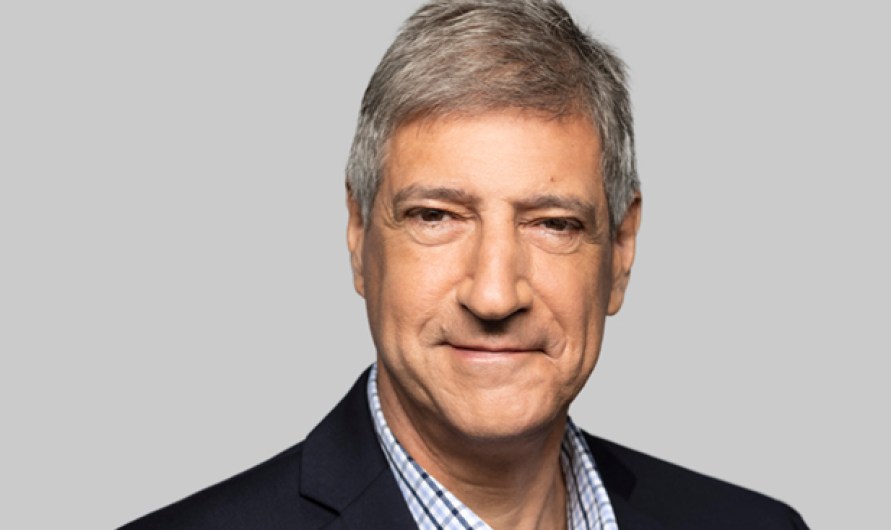 Jean-François Pepin
Associate Director, Demand Fulfilment and Distribution & Logistics
As the Lead of Demand Fulfilment and Distribution & Logistics in Canada, Jean-François Pepin is responsible to achieve timely product availability to the Market through optimal Supply Chain performance within operating expenses and in compliance with guidelines and procedures. In his role, Jean-François also leads the Export logistics activities from Canada to International markets.
Jean-François comes to Organon from Merck, where he spent almost 32 years of his career with most recent as Associate Director Logistics. All along his career, he had managed growing responsibilities in Distribution & Logistics areas and played key roles in major projects implemented at Merck.
Jean-François is graduated as an engineer from the Université du Québec à Chicoutimi.