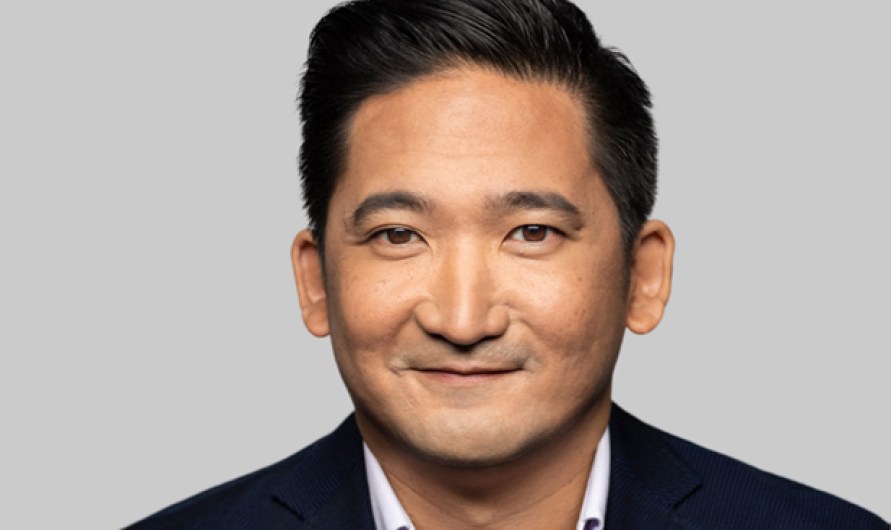 Michael Casia
President & Managing Director
Michael has played a key role in Organon's global organization, helping to develop the business case, strategy as well as the stand-up of Organon as a spinoff company from Merck & Co since January 2019, supporting Organon's CEO, Kevin Ali, as his Chief of Staff.
Having spent 20 years of his career within the pharmaceutical industry, 14 of those years at Merck/MSD in country, regional, global roles that have brought him to work in the U.S, Belgium, Finland, Switzerland and France before now coming back home to Canada. Prior to working on the spinoff, he successfully led MSD Finland (Merck's subsidiary in Finland) as Managing Director, moving the company to the #1 multi-national pharmaceutical company in Finland during his tenure.
Michael holds an MBA from Columbia Business School in New York and a Bachelor of Science in Biochemistry from McGill University. Michael and his wife Charlotte have a 3-year-old son, James, and expecting a new addition to the family later this year.