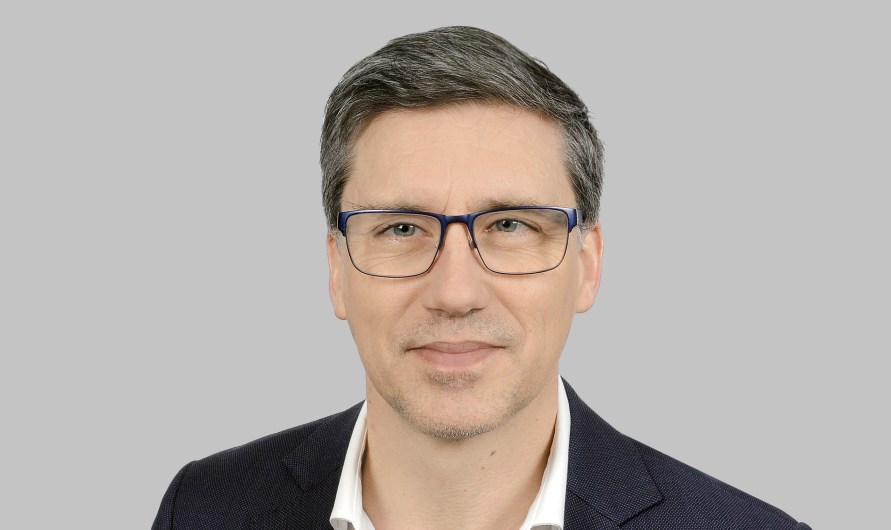 Rui Mesquita
Country Medical Lead, Medical Affairs
Rui Mesquita, MD PhD, Medical Director at Organon Canada, leads the Medical Affairs team, developing value-added medical affairs activities in partnership with healthcare experts and other relevant stakeholders. He and his team work everyday to seek relevant clinical and scientific insights, fill data gaps through local data generation, answer medical information requests and develop innovative medical education tools and initiatives.
Through his 18 year pharma-industry career, Rui has gained experience and expertise in a variety of therapeutical areas, as well as in diverse pharma company functions. In his previous role, Rui has served as Medical Lead for Organon Portugal. Before joining Organon, Rui worked at Merck and Bristol Myers Squibb where he developed expertise and experience in clinical studies management, field medical science, medical education, and partnership projects with multiple types of healthcare stakeholders.
Rui is a passionate team leader who believes that his main role is to help his team members to perform by leveraging their strengths, enabling their cross functional collaboration and helping them to balance their work and life.
Rui holds a master's in medicine by Lisbon Medical School, a PhD in Medicine by King´s College London and an executive MBA from Católica and Nova Lisbon Business Schools. Additionally, he holds a certificate in Value-Based Healthcare by Harvard Business School.
On the personal side, Rui is married to Sofia, and they are parents of two boys, Tomas and Diogo.
CA-NON-110409