Her story
"I'm a survivor": A mother's story about PPH
Jaclyn Strauss is a survivor of two battles of postpartum hemorrhage (PPH). This is her story, in her own words.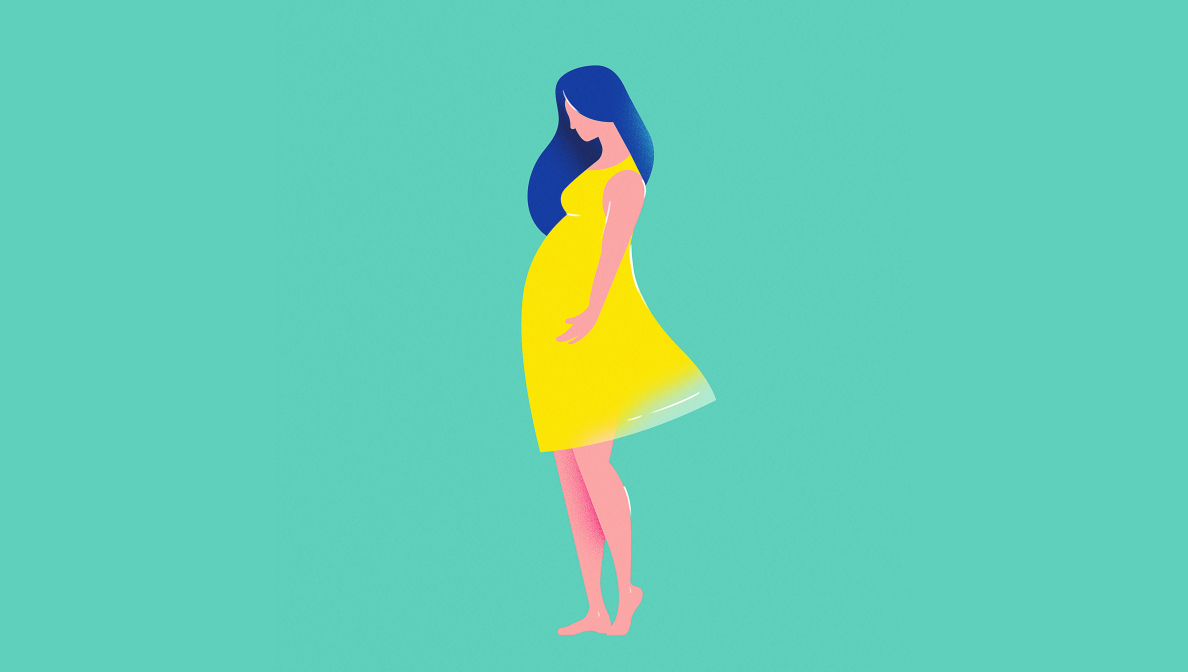 What is PPH?
Postpartum hemorrhage (also called PPH) occurs when a woman experiences heavy blood loss after giving birth. It remains the leading cause of maternal mortality worldwide.
10.8%
Worldwide, women experience PPH in 10.8% of all deliveries
3-4x
Women of color in the U.S. experience 3–4 times more maternal deaths than white women.
40,510
Worldwide in 2016, 40,510 women died due to maternal hemorrhage
In her voice: Jaclyn's story
Jaclyn Strauss, an account executive at Organon, is a survivor of two battles of PPH, including one that nearly took her life. Here's her story, in her own words.
With my first child, son Jordan – now 10 – they managed to stop the PPH quickly. But with my daughter, Leah – now 6 – it was different. Shortly after her delivery, I knew something was wrong.
It was 45 minutes before anyone realized that my intuition was right
I started bleeding severely. Suddenly, it was a mad rush to get the hemorrhaging under control.
I knew something was very wrong
I remember the look on my father's face as he walked in with Jordan in his arms, my son eager to meet his new sister. Instead, they found chaos in the room. I begged them to leave, worried my son would be scarred by the traumatic scene as I struggled to maintain consciousness.
Somehow, doctors managed to stop the bleeding – or so it seemed. I still didn't feel right, and five minutes later, it started again. Now it was time for more involved interventions in an operating room (OR). As they wheeled me away, my doctor asked my husband if we had plans for more children, concerned I might need a hysterectomy to save my life. Meanwhile, I was worried I might never meet my new daughter or be there to raise my son.
A reason to worry
I had reason to worry. When I reached the OR, doctors were telling my parents and husband to prepare themselves for the worst.
During my time in ICU, I remember being so scared.
Instead of taking happy newborn family pictures, I spent those early days fighting for my life.
Even after I returned home, my weakened condition was so poor I needed full-time nursing support to care for my baby.
My advice to future moms
I want all future moms to feel empowered and compelled to educate themselves about PPH. Talk to your doctor ahead of time to understand more about PPH, like the risks and options available to you. You have the power to advocate for yourself or bring an advocate into these conversations.
I wish I knew more about PPH before my life was at risk, but I hope my story will inspire other women to take action in learning more and partnering with their doctors early.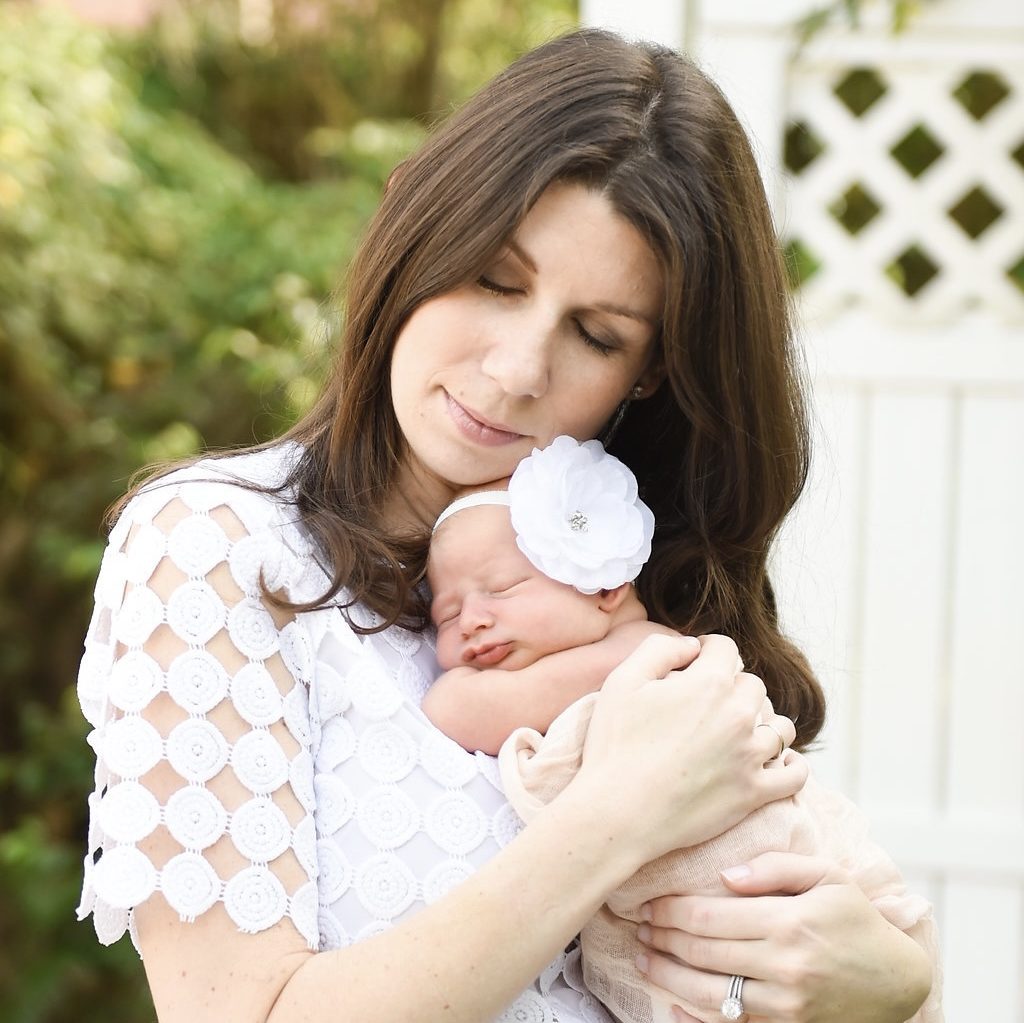 At Organon, we believe that women's perspectives should be heard, loud and clear. Share your voice at HereforHerHealth.com