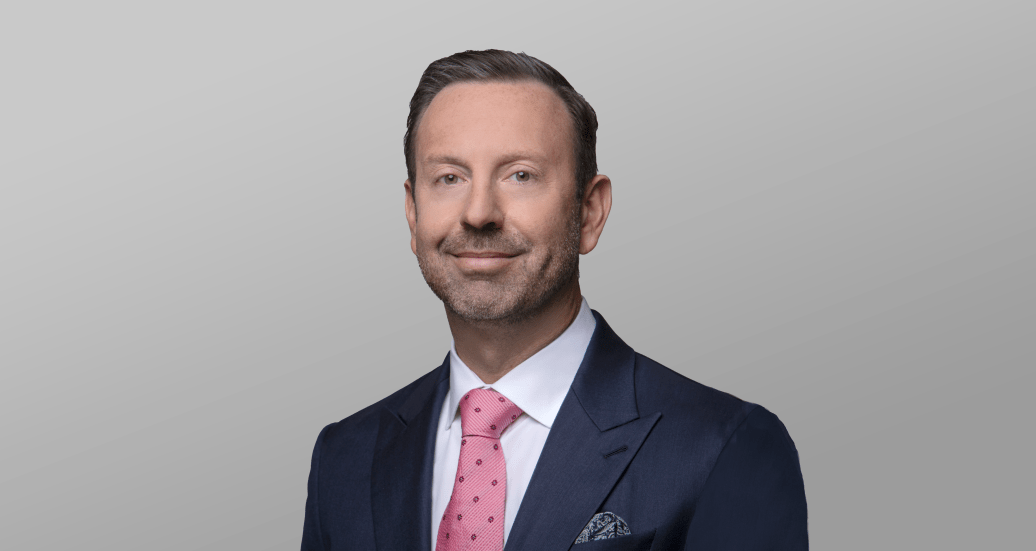 Aaron Falcione
Chief Human Resources Officer
As Organon's Chief Human Resources Officer, Aaron Falcione is focused on building a "culture-first" company that attracts the best talent, fosters an environment where all employees have a sense of belonging and can wholeheartedly embrace Organon's values. With diversity, equity and inclusion at the core, Aaron leads a team of Human Resources professionals around the world who are responsible for all aspects of the Organon employee experience, including performance and change management, succession planning, learning and development, and compensation and benefits.
Most recently, Aaron served as Vice President, Human Resources at Merck with global responsibility for the commercial organization. He previously led Human Resources for the company's emerging markets and then all markets outside the United States. Prior to Merck, Aaron worked as Vice President of Human Resources for Siemens AG and served in roles of increasing responsibility within PricewaterhouseCoopers' mergers and acquisitions services practice.
Aaron received a master's degree in industrial psychology from Kent State University and a bachelor's degree from University of Maryland.