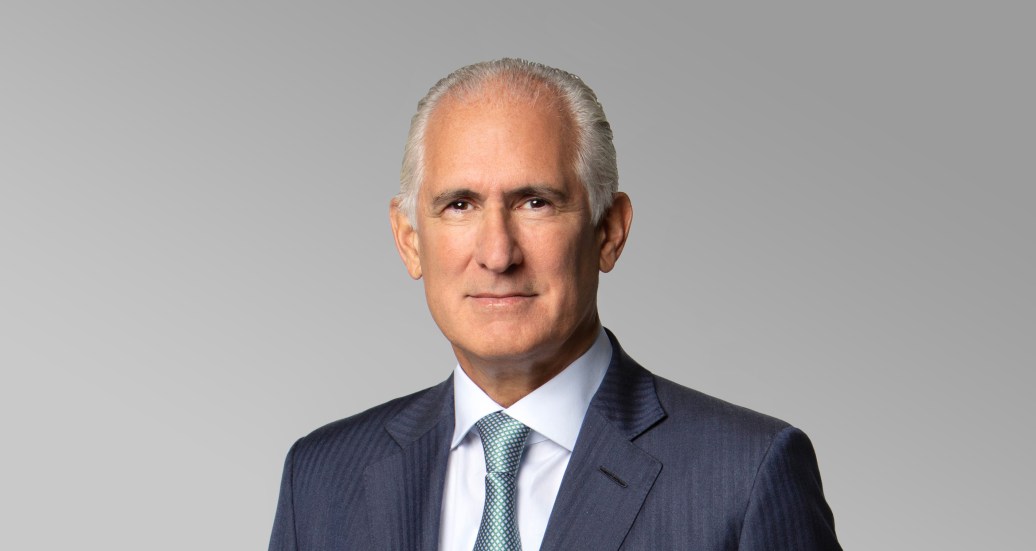 Kevin Ali
Chief Executive Officer
Kevin Ali is the CEO and Board member of Organon, a global healthcare company with the vision of creating a better and healthier every day for every woman. Kevin helped lead the formation of Organon, as a spin-off from Merck & Co., to address the significant unmet health needs women face and deliver impactful solutions all over the world.
Under Kevin's leadership, Organon has made significant progress in establishing itself as the world's leading women's health company, with 10,000 employees and operations in more than 60 countries around the world.
Before Organon, Kevin spent more than three decades at Merck, where he held a variety of leadership roles. He served as president of Merck's international business, responsible for commercial markets outside the U.S. Under his leadership, the business was a significant driver of Merck's growth. Earlier in his career, Kevin was the president of the emerging markets region, where he transformed the performance of many countries for sustained growth.
Kevin serves as the 2023 co-chair of the private sector host committee for the Asia-Pacific Economic Cooperation (APEC). He is a signatory to the United Nations Women's Empowerment Principles, the UN's Global Compact CEO Water Mandate, and several other initiatives that advance gender equity through health. Under Kevin's leadership, Organon has been widely recognized as a purpose-led company and has been named to the Bloomberg 2023 Gender-Equality Index and to Newsweek's 2023 Most Responsible Companies.
Kevin holds an M.B.A. from Santa Clara University and a Bachelor of Arts from the University of California, Berkeley.