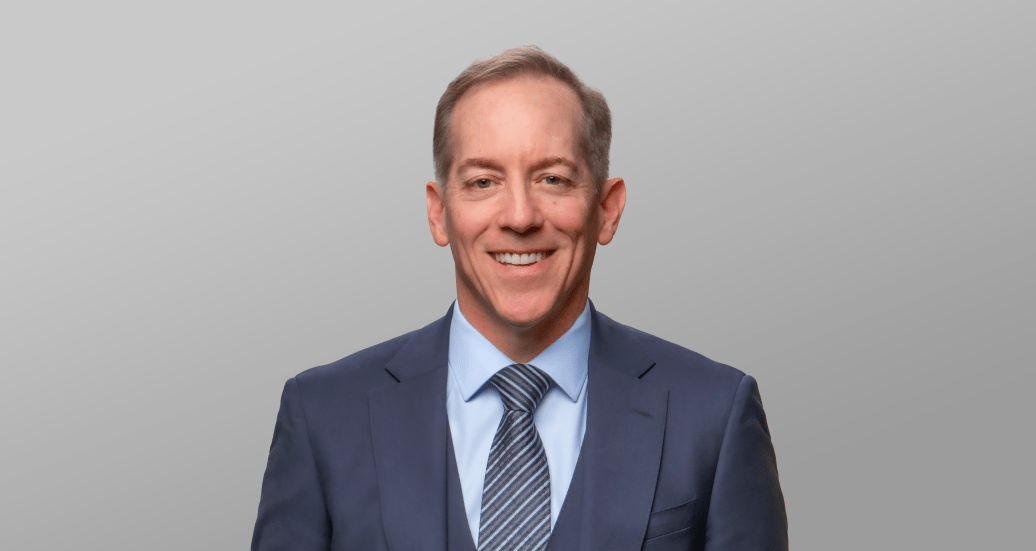 Matthew Walsh
Chief Financial Officer
As Chief Financial Officer, Matt Walsh is responsible for the development and execution of Organon's financial strategy. He is focused on driving profitability and shareholder value and ensuring the highest standard of financial integrity for Organon so it can reach its vision of becoming a leading women's health company.
Over his career, Matt has served in several public companies as the CFO and in related roles. Before joining Organon, Matt was the Executive Vice President and CFO at Allergan and Catalent. Previously, he held finance and leadership positions at Escala Group and GenTek. Matt has also served in corporate development and other roles across the chemical and banking industries.
Matt is a CFA® Charterholder. He serves on the Board of Certara, a privately owned provider of software and consulting services to the life sciences industry, and previously was a Board member of Multicolor Corporation, a label solutions provider.
Matt received a B.S. in chemical engineering and an M.B.A. from Cornell University.