Our people
A story of strength and healing: Celebrating my son, who is gay
Why Organon's Karen Sillas Takes Extra Pride in June and All Year Long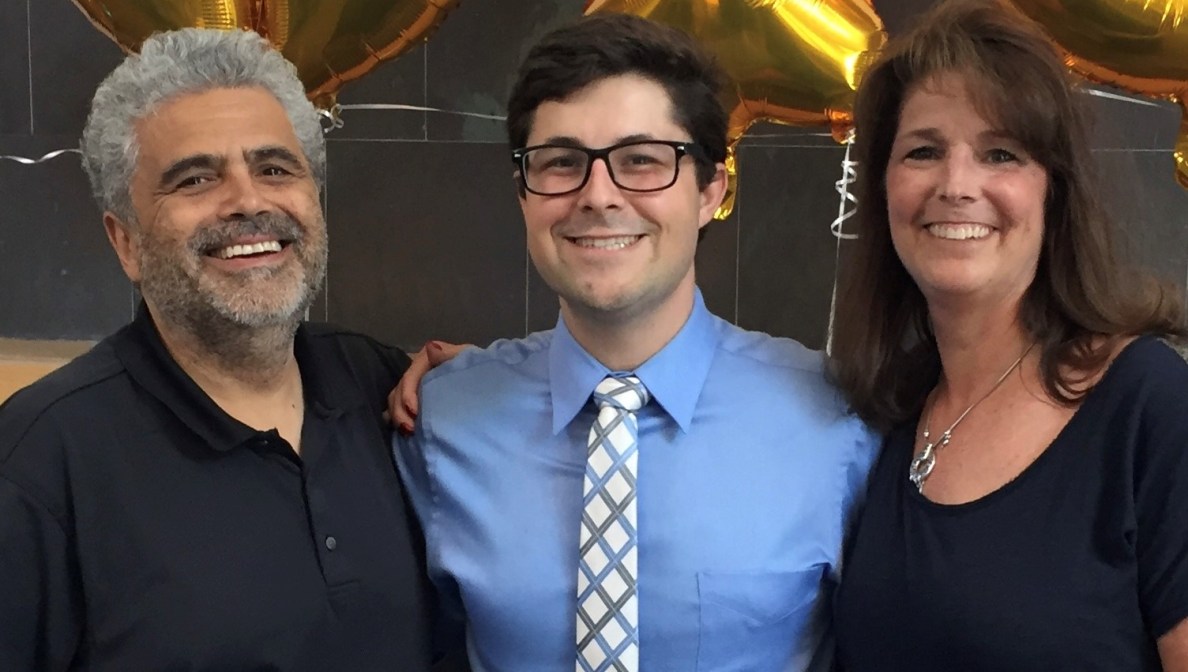 June is not just another month for Karen Sillas, US account executive. Ten years ago, her family's life changed when her son Andre came out as a gay man. Though she and her husband were supportive and accepting of Andre's news, their extended family were not. Their family's journey to a place of healing was difficult, but forever changed them for the better. Here's her story.
My son Andre told us he was gay at age 16. It wasn't a surprise, and, in many ways, it was a happy moment. But we still went through a spectrum of emotions – I was saddened that he had worried about my reaction and concerned for how he'd be treated as an openly gay man. Plus, with my husband's career in an industry that does not always accept the LGBTQ+ community, it was sensitive news.
That's why we waited two years to share it further, finally telling our extended family and friends when Andre was 18 and about to go off to college at University of California, Davis. Suddenly, the dynamics of our life changed. The love and acceptance we felt for Andre was not matched by everyone in our circle of loved ones. It was incredibly painful – many of these people had known Andre since he was born but could not accept him as a gay man.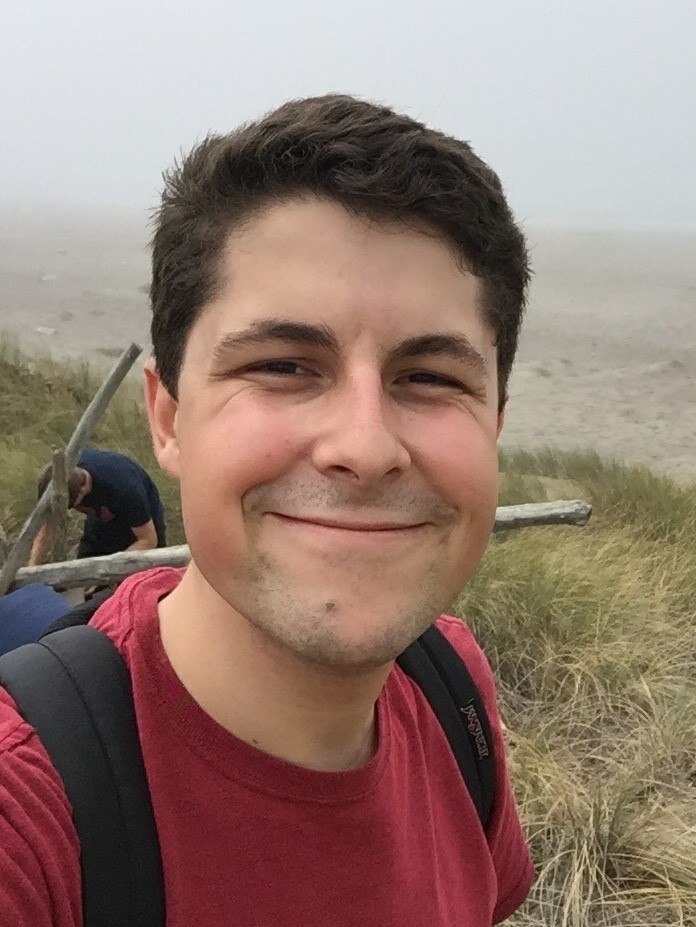 The situation became so difficult that we moved north from our hometown in California to a new town. There, we were near family who were happy for Andre. We established our lives again and thought everything was fine. Andre seemed fine.
But my son is a great actor. Oh man, is he a great actor. The pain of losing the connection to beloved friends and family – simply because he was gay – became more than he could bear. His freshman year of college, my honors student went on academic probation and slipped into a deep depression.
His anguish became so great that he later told me he contemplated suicide. If not for a planned trip home that he realized would provide some relief, he might have followed through. I'm still haunted by the thought.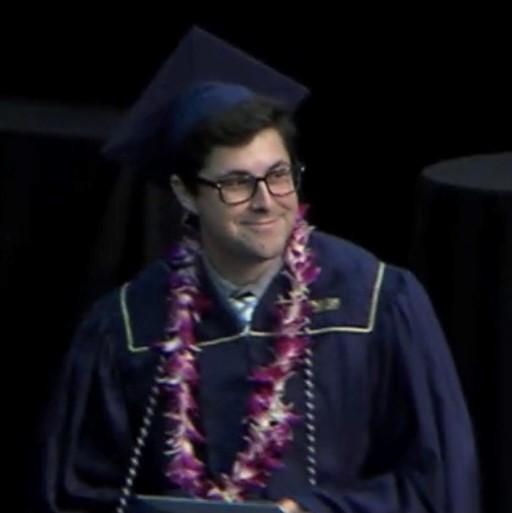 Andre ended up leaving school to heal. But he fought his way back, going to junior college to improve his grades. He finished his degree in psychology and genomics from UC Davis after all, a feat few who leave school can accomplish. He's also a proud leader with a suicide prevention foundation. Together, we participate in fundraisers and strive to help people like Andre.
Because the facts are scary. According to the U.S. Centers for Disease Control (CDC), in 2015, lesbian, gay, and bisexual youth contemplated suicide at approximately three times the rate of heterosexual youth.
In August, Andre will head to a university on the east coast for graduate school. His research focuses on the genetics of autism, but he is interested in studying the LGBTQ+ community, too. I have no doubt he'll do amazing things.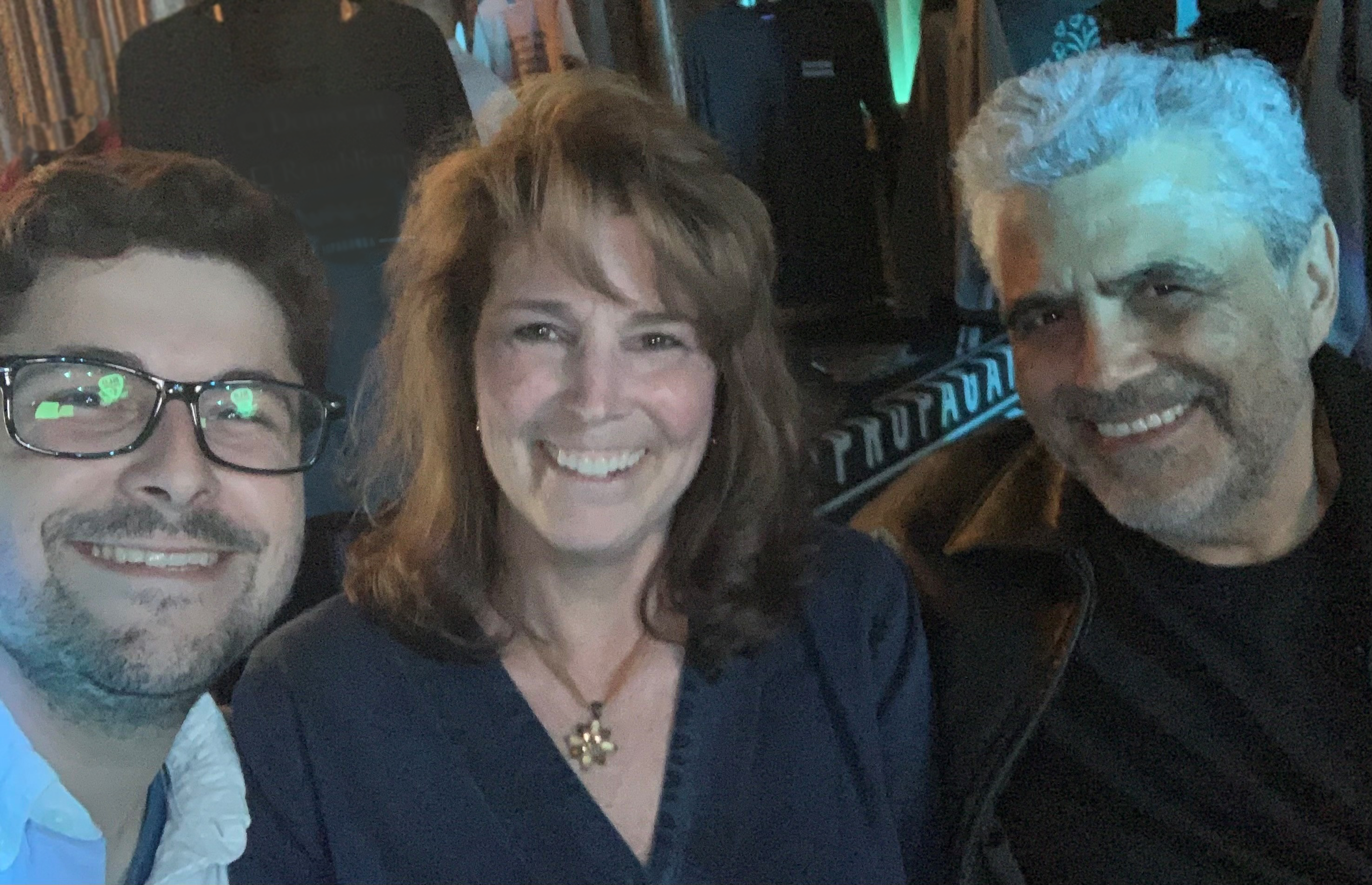 He has a boyfriend of six years, and a close group of friends. I've learned that when gay youth are turned away from family, they often form their own. Today, I'm the "mom" to many, and despite the hurdles we faced, Andre still considers himself one of the luckier ones.
We've healed so much in the past decade. Time and distance have left us open to reconciliation with some family. I've learned that if we are asking for acceptance, we must give it, too. I still worry about Andre – he's faced discrimination and scary situations just getting a cup of coffee. But he is happy. And we are so proud of who he's become and who we've become with him.
We had a rough chapter. But it's still one really happy story.