Act with Her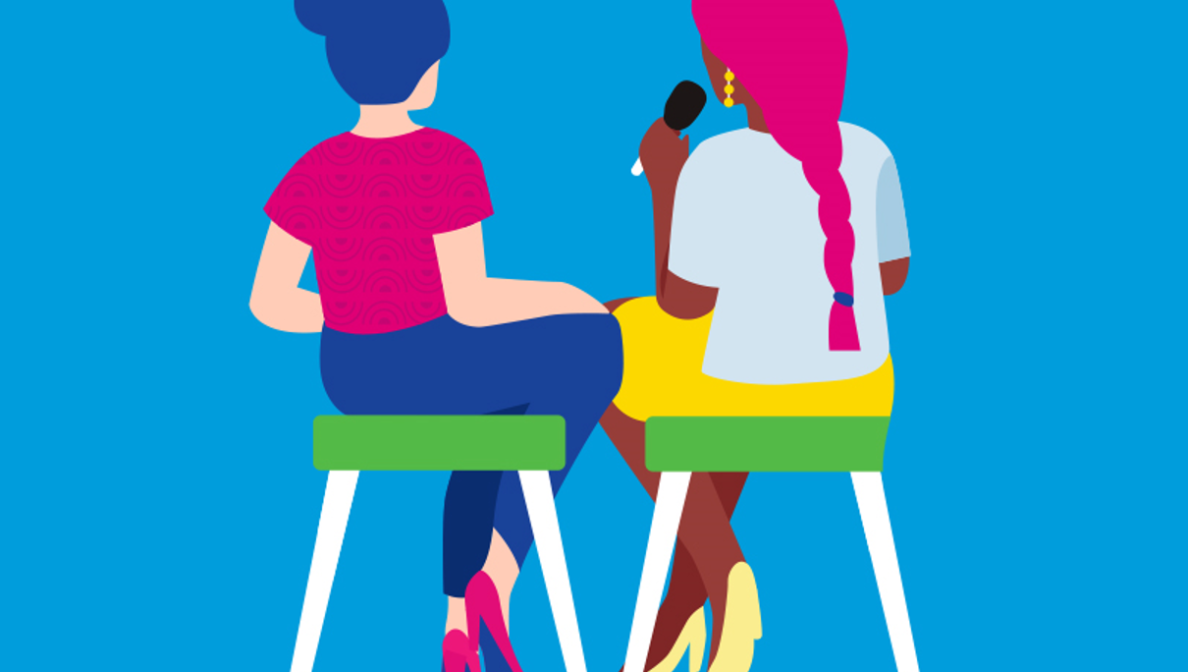 We have a bold ambition to help reduce 120 million unplanned pregnancies by 2030 in low- and middle-income countries.
Despite the many strides that have been made in enabling access to contraception, unplanned pregnancies remain a significant global health issue.
We are launching our roadmap to show how we will Act with Her to reduce unplanned pregnancies worldwide.