Her Plan is Her Power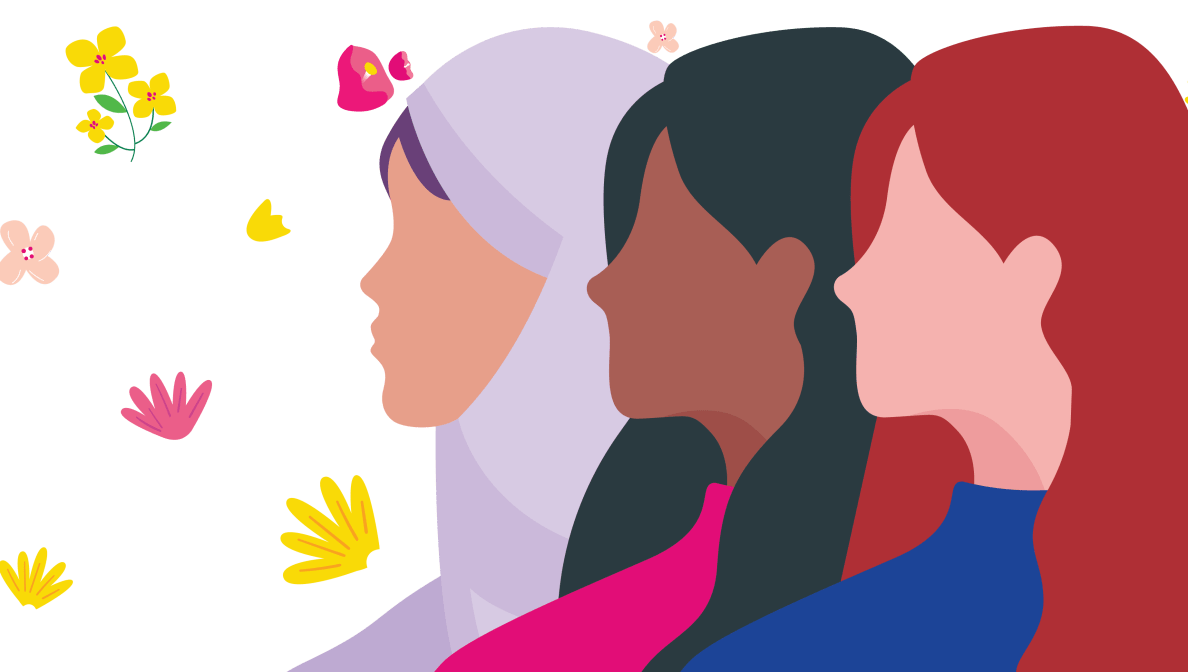 The decision of when—and whether—to start a family is one of the most important choices a woman can make.
However, nearly half of all pregnancies worldwide (approximately 121 million annually) are estimated to be unplanned, leading to health risks and reduced educational and employment opportunities for mother and child – challenges which can span generations.
Unplanned pregnancies are in part caused by a lack of access to contraceptive information and services. Globally, of the 257 million women who want to avoid pregnancy, almost 67% are not using any contraceptive method.
Together with other organizations, we're working to change this and help women and girls achieve their promise.
Our multi-year global initiative "Her Plan is Her Power" aims to fuel global action and community-led responses to reduce unplanned pregnancy in areas where need is great and disparities exist, with a focus on innovation, education, access and advocacy. "Her Plan is Her Power" builds on existing programming launched in 2022 through our "Her Promise" ESG platform, with new funding to support:
A planned three-pronged collaboration with UNFPA, the United Nations sexual and reproductive health agency, to help reduce unplanned pregnancies focused on innovation, access and education, and financing and sustainability.
Inaugural launch of a global grants program that provides resources to organizations working in communities to create a local response and empower people when it comes to reducing unplanned pregnancies and taking control of their reproductive health.
New funding and product donations to help improve access and outcomes related to unplanned pregnancy in select communities in the US. Initial planned NGO partners include Direct Relief and Power to Decide, with additional US-based organizations and communities to be announced later this year.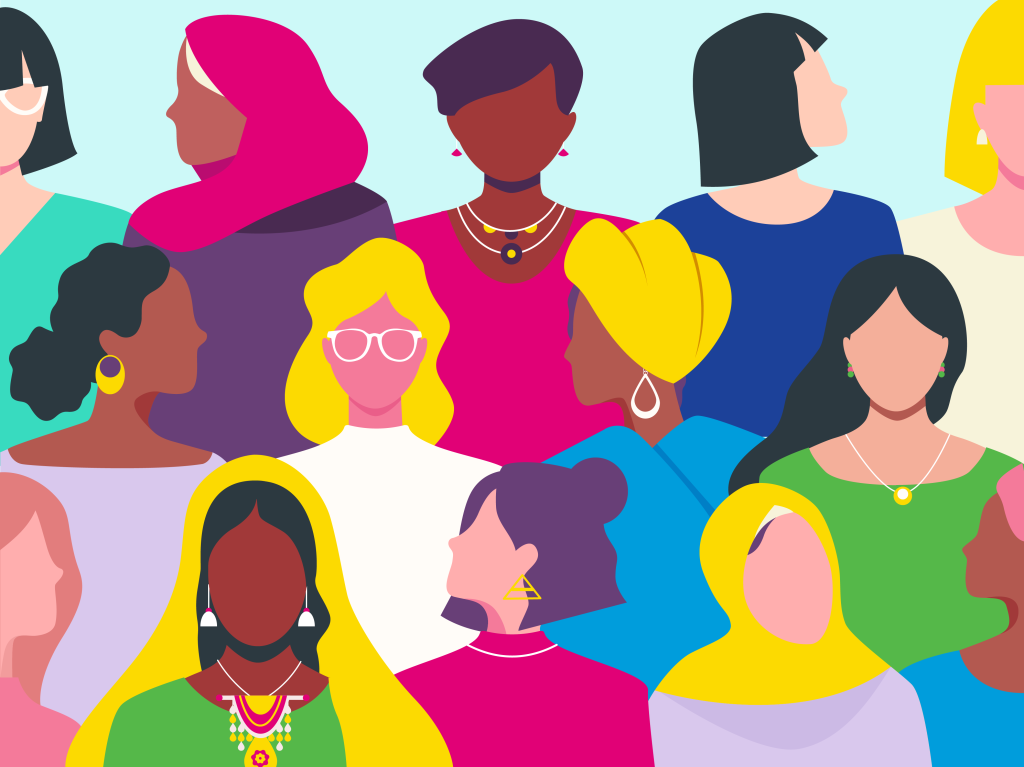 These new programs join the following existing collaborations and investments to address unplanned pregnancy:
Her Promise Access Initiative: Through our Her Promise Access Initiative, we work with organizations around the world to provide education, training and access to affordable contraceptive options in 73 of the world's least developed countries.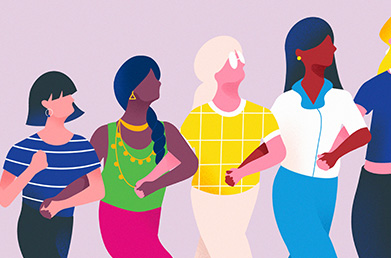 In 2022, we made a commitment to help prevent 120 million unplanned pregnancies in the world's least-developed countries by 2030 as part of FP2030.
Through "Her Plan is Her Power" we will further accelerate progress towards this goal by working with global and local organizations across geographies with a focus on innovation, education, access, and advocacy.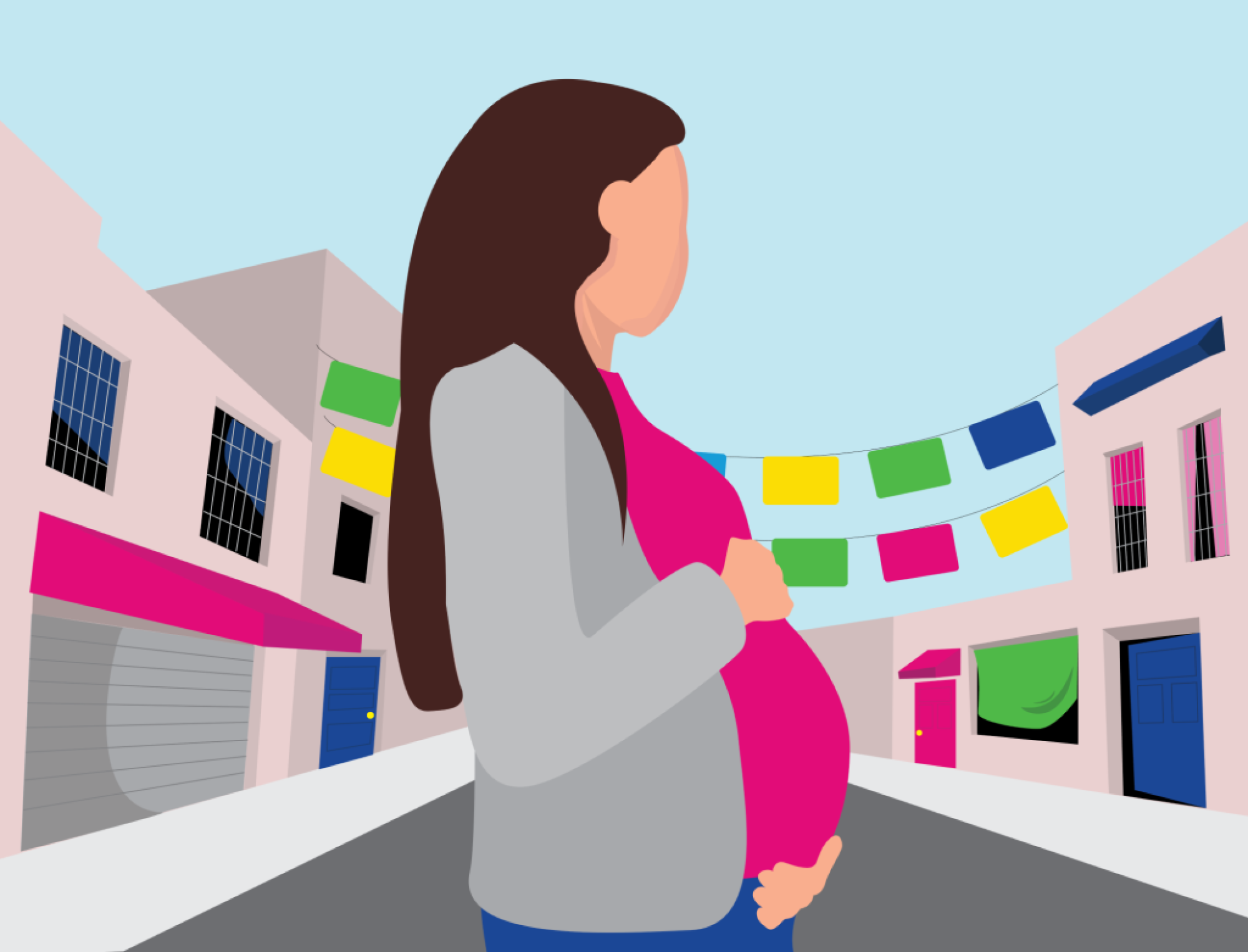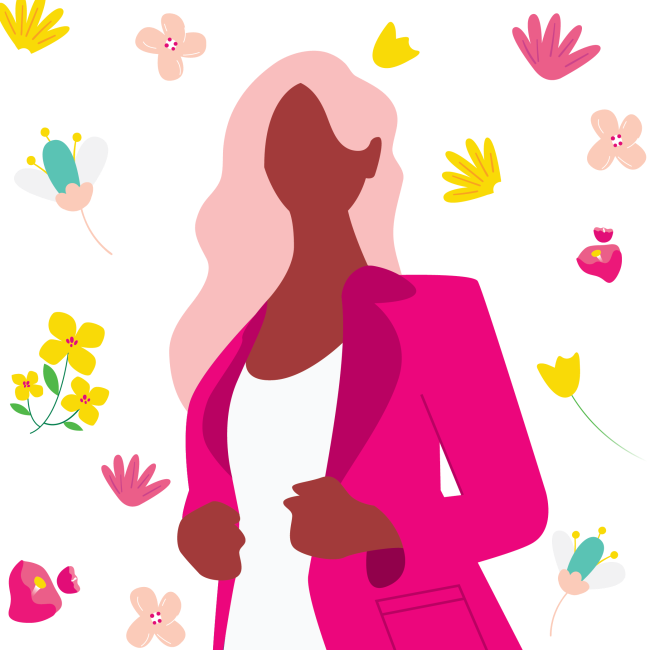 "Organon is proud to launch 'Her Plan is Her Power' and work with others to focus our resources and target responses to help ensure all women and girls can plan their future."
Kevin Ali, CEO of Organon