People at Organon
A new company, a new idea. More than a hundred founders are hard at work implementing the Organon concept in the German, Austrian, and Swiss region. Let's get to know a few of them.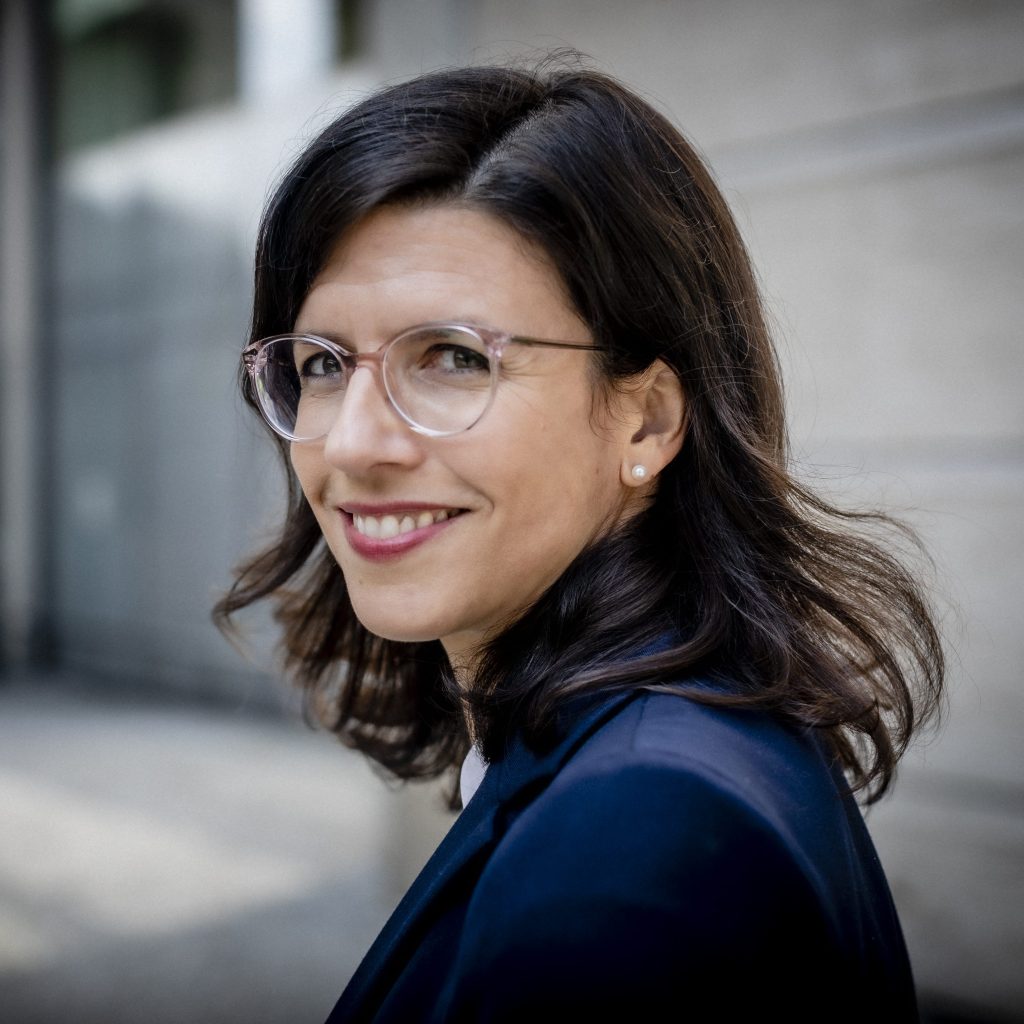 Dr. Christina Ziegler, Scientific Engagement Lead PPH
"Every day I am fascinated by medicine and the influence of suitable therapy concepts on the organism, especially when new treatment options for patients emerge from years of scientific research. At Organon, I have the opportunity to enter into a scientific dialogue with medical experts and may even be able to contribute to the long-term improvement of patient care in Germany, Austria and Switzerland."
Stefanie Tuebben, Commercial Lead D-A-CH
"I'm responsible for Marketing and Sales at Organon – and I'm a family person. In the past, I often wondered how I could reconcile having children with a management role. Today, I am relieved because I see that it works: At Organon, there is openness and trust in everyone. Everyone pitches in, but also shows consideration for one another. I like that."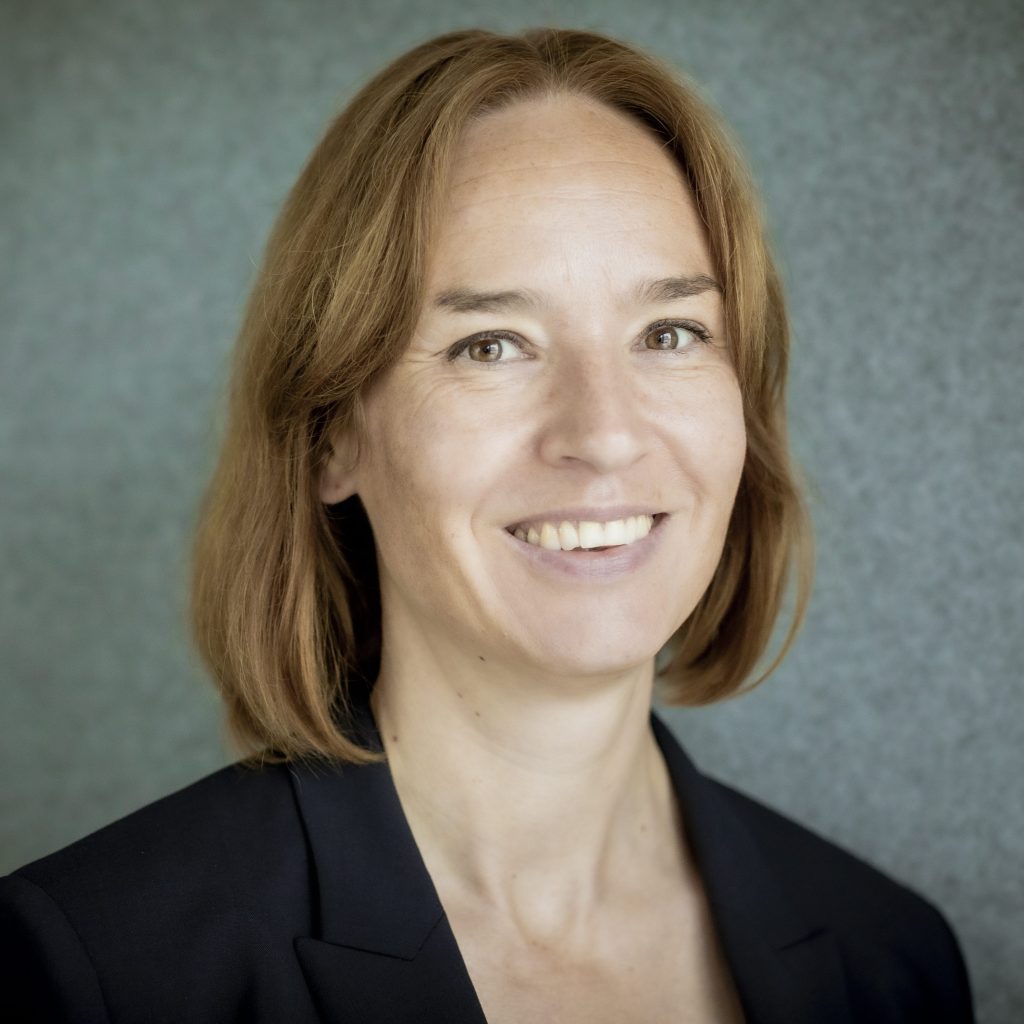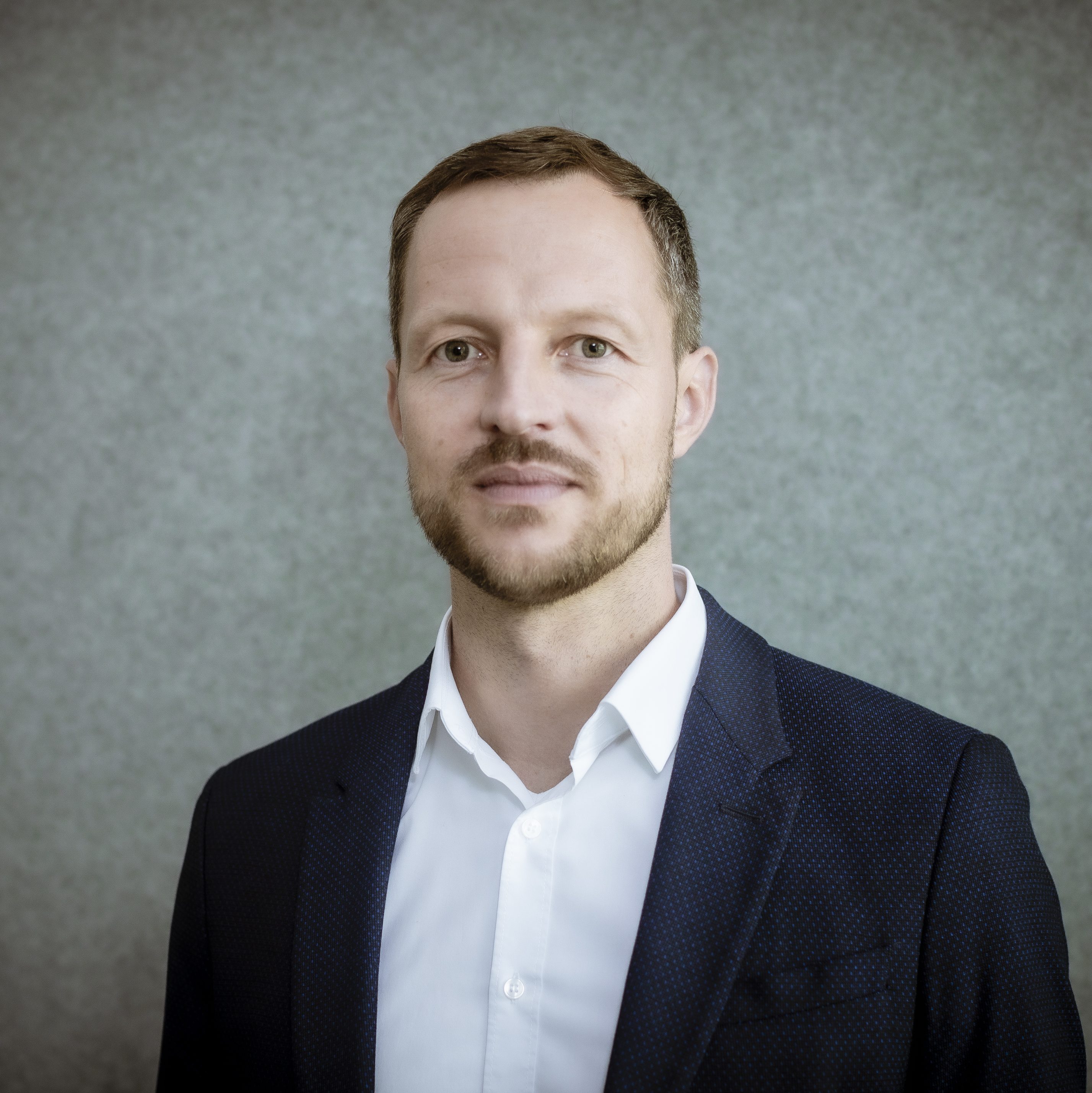 Jan Weissflog, Director Market Access, Policy & Communications
"I am elated to bring myself and my experience to Organon. Why? Growing up, a core value in my family was to move in the world without prejudice. Discrimination in any form has always been utterly unfathomable to me. The great thing about Organon is that we all feel like that! Add to that a highly motivated team – a team I am happy to help bring a voice to the neglected issue of women's health in the public and political consciousness."
Christoph Habereder, Managing Director
"As a father of three children, I know all too well that motherhood always presents a challenge to one's health. This very personal experience is my daily incentive to do more with regard to women and their health needs. Managing the Organon company re-brand is an extraordinary project not only in terms of its focus, but also its spirit is just a joy for me."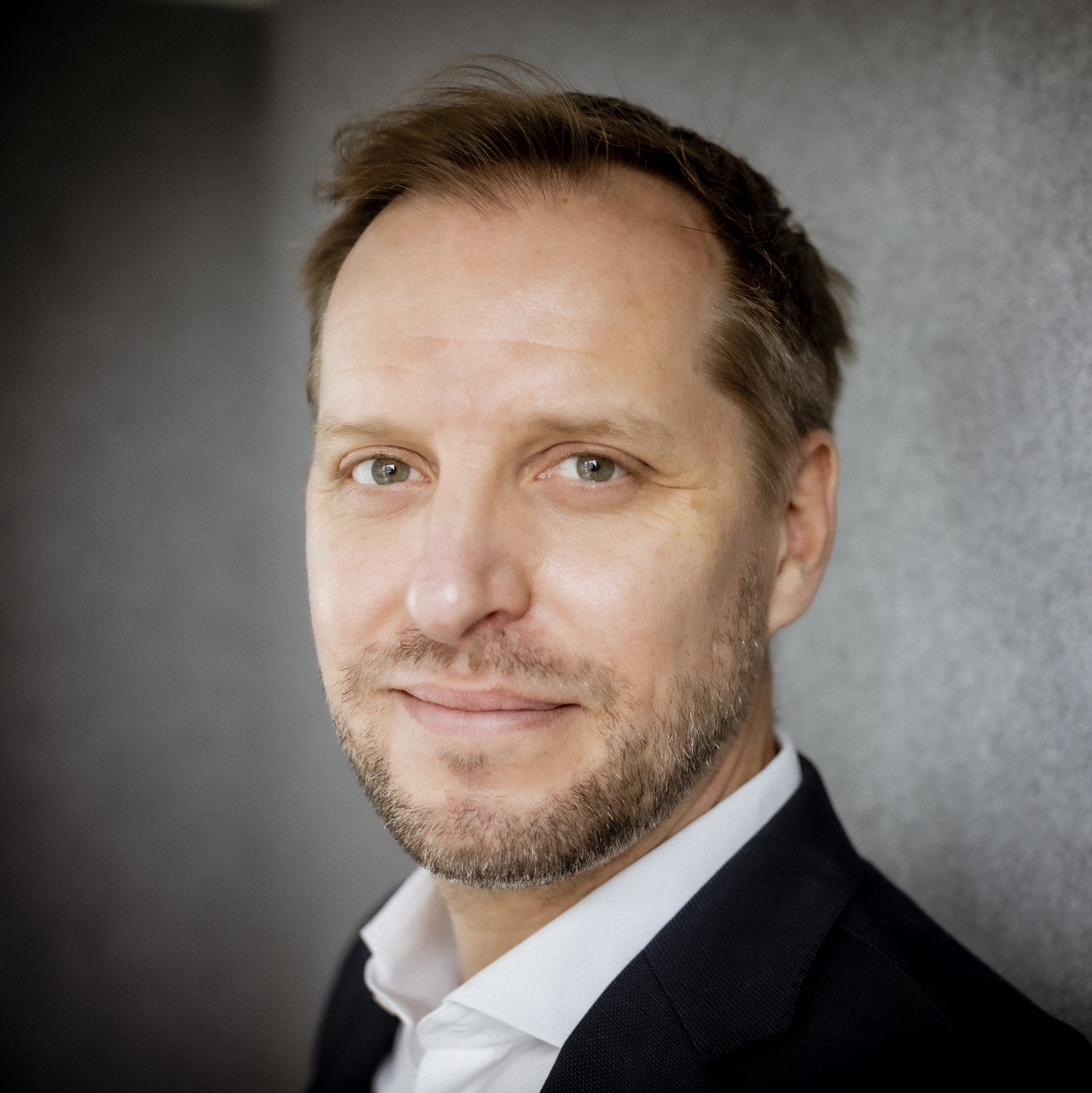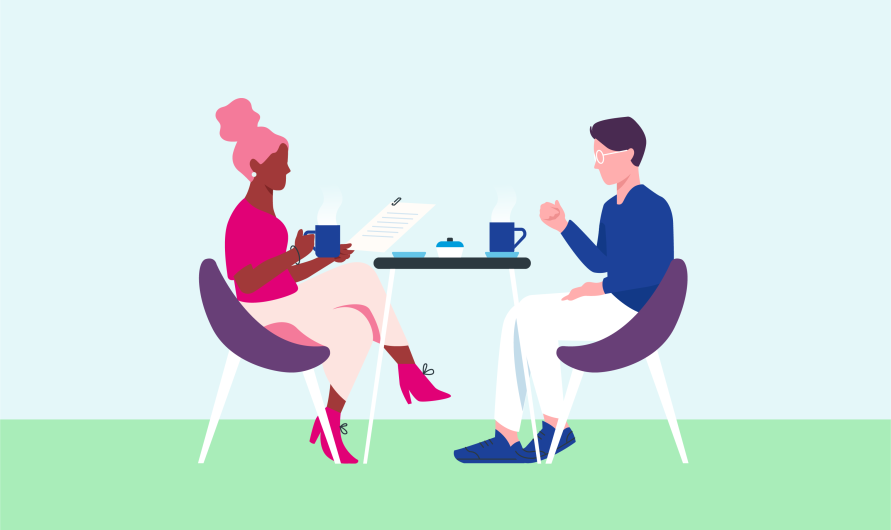 Stay Up To Date
We are committed to transparency. Because of this commitment, not only do we only publish our press releases, but also provide information about our activities for and with patients, media, politics, and organizations.
Our Community
Together we stand strong to address the special healthcare needs of women
We are a global community with thousands of committed people. We are united in our dedication to promote women's health around the world.
Our Focus
We are starting from a solid commercial base with more than 60 well-known and proven products in various areas, include reproductive medicine, contraception, cardiovascular disease, breast cancer, allergies, and asthma. What we do is bring these important therapies to the world with an international presence that reaches people in more than 140 countries.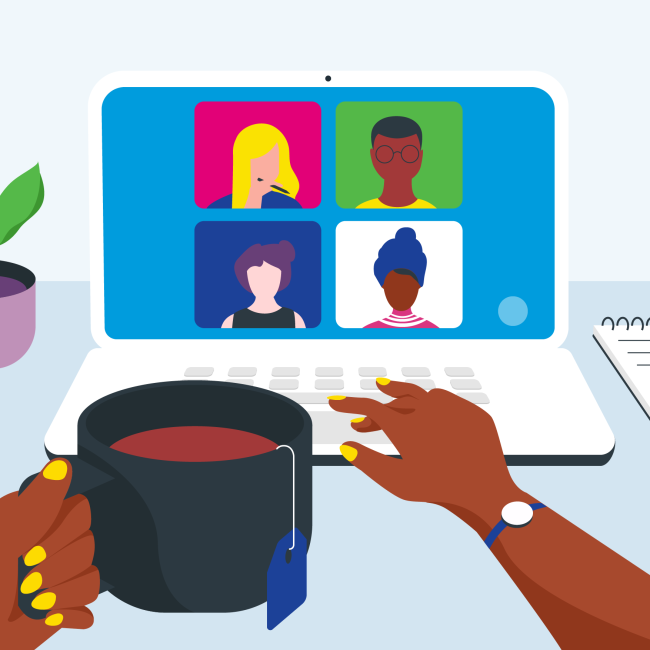 Our locations
Germany, Austria, Switzerland
Germany
Organon Healthcare GmbH
Neuturmstrasse 5
80331 Munich
Austria
Organon Austria GmbH
Kärntner Ring 12
1010 Vienna
Switzerland
Organon GmbH
Weystrasse 20
6006 Lucerne
CH-NON-110047