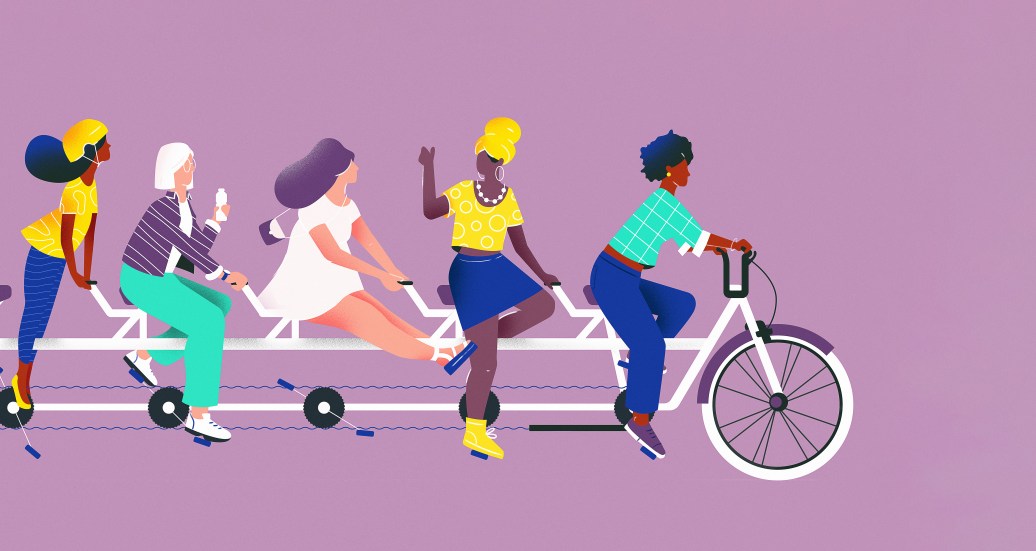 Diversiteit, gelijkheid & inclusie
Het hart van ons bedrijf
We horen er allemaal bij.
Bij Organon geven we een krachtige stem aan diversiteit binnen onze eigen muren, om zelf deel uit te maken van het verschil dat we in de wereld willen zien. Diversiteit is belangrijk in alles wat we doen; van de teams die we inhuren tot de mensen waar we medicijnen naar toe brengen. We geloven dat wanneer we unieke perspectieven en achtergronden aanmoedigen, we onze missie kunnen waarmaken om de gezondheidszorg voor vrouwen over de hele wereld te verbeteren
Carrières
Bloeien als individu en als bedrijf
We creëren een cultuur waarin onze medewerkers het gevoel hebben dat ze erbij horen. We hebben allemaal invloed op wie we zijn, wat we doen en hoe we ons als bedrijf gedragen.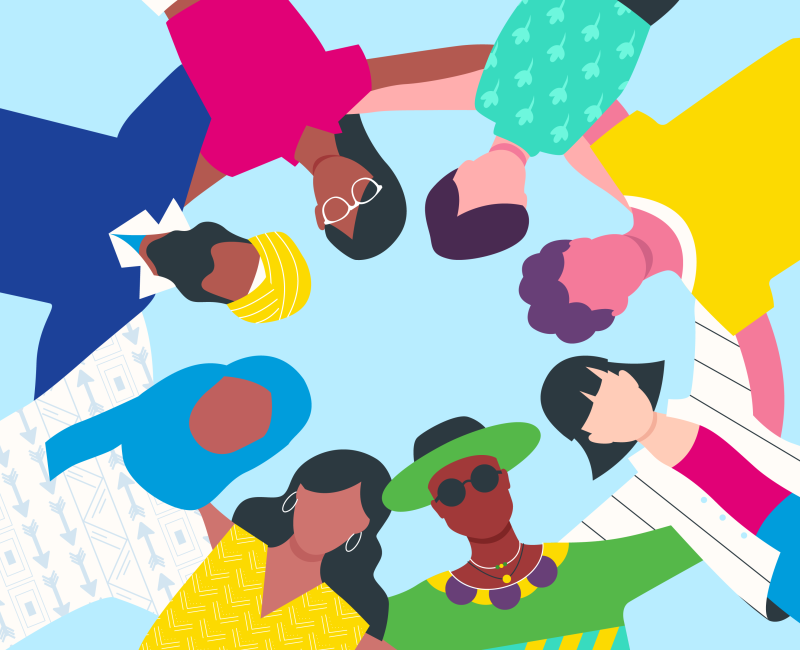 Carrières
Employee resource groups
Onze employee resource groups (ERG) zijn door medewerkers geleide teams die een diverse, inclusieve werkplek promoten. Elke groep wordt verenigd door een gemeenschappelijk belang of gedeeld kenmerk, of het nu gaat om geslacht, etniciteit, religieuze overtuiging, levensstijl of interesse.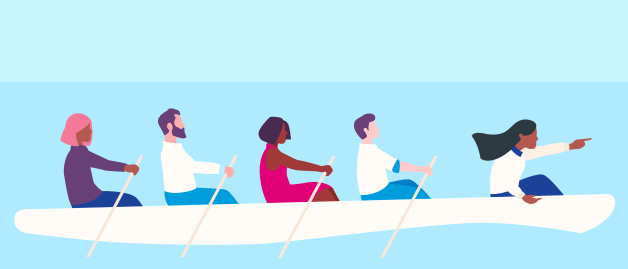 Gelijke vertegenwoordiging van mannen en vrouwen
Organon kent een uitzonderlijk divers leadership team, dat de industriebenchmarks overtreft in het percentage vertegenwoordigde vrouwen. Onze raad van bestuur heeft meer vrouwen dan welk S&P 500-gezondheidsbedrijf dan ook en de helft van ons uitvoerend leiderschapsteam is vrouw.
Samenwerking met diverse partners
We creëren proactief trajecten binnen de supply chain met kleine bedrijven waarin juist ondervertegenwoordigde groepen de onderneming leiden, zoals vrouwen, veteranen, arbeidsongeschikten of lesbische, homoseksuele, biseksuele of transgender personen (LGBT).