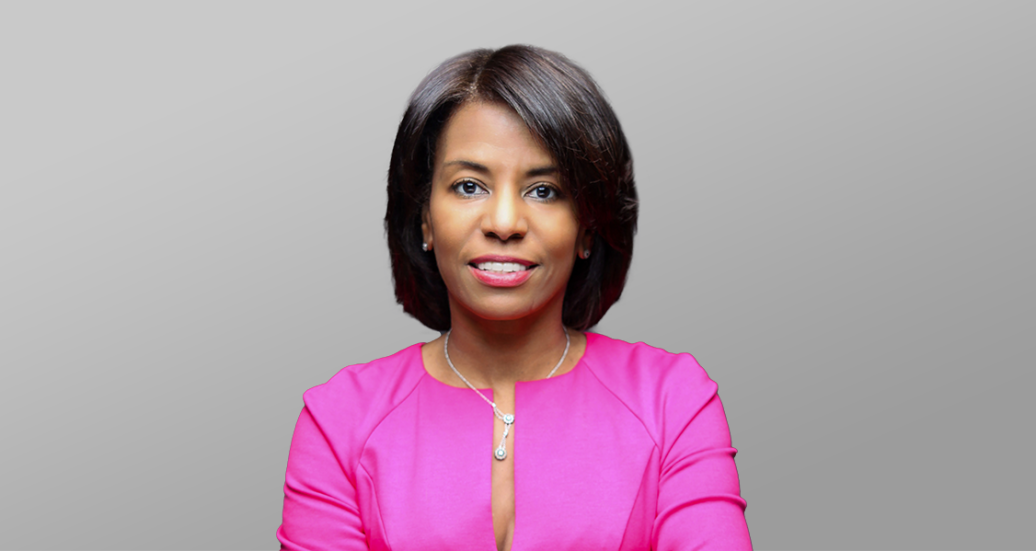 Deborah Telman
General Counsel and Corporate Secretary
Deb Telman is the General Counsel and Corporate Secretary for Organon. In her role, she serves as the Senior Legal Adviser and is responsible for the company's worldwide Legal Affairs, Compliance and Global Environmental Health and Safety. She is focused on ensuring Organon maintains the highest ethical standards, which will help drive Organon's achievement of its vision as a leading women's healthcare company.
Over the course of Deb's career, she has held senior roles at several Fortune 500 companies. At Sorrento Therapeutics, a biopharmaceutical company, Deb served as Senior Vice President, General Counsel and Corporate Secretary from 2018 to 2020. Previously, Deb served as Vice President and General Counsel at Johnson Controls International, a multinational building technology and solutions company, from 2015 until 2018. Earlier in her career, she served in senior legal roles at companies such as Abbott Laboratories, where she led the successful spin and separation of AbbVie, and The Boeing Company.
Deb was elected to the Board of Directors of AtriCure, Inc., in June 2021. She is also a Board Member of City Colleges of Chicago and the Chicago Humanities Festival, where she is committed to advancing education and creating a more informed and connected society.
Deb holds a B.A. in Mathematics from the University of Pennsylvania and a J.D. from the Boston University School of Law.